About QuizSpot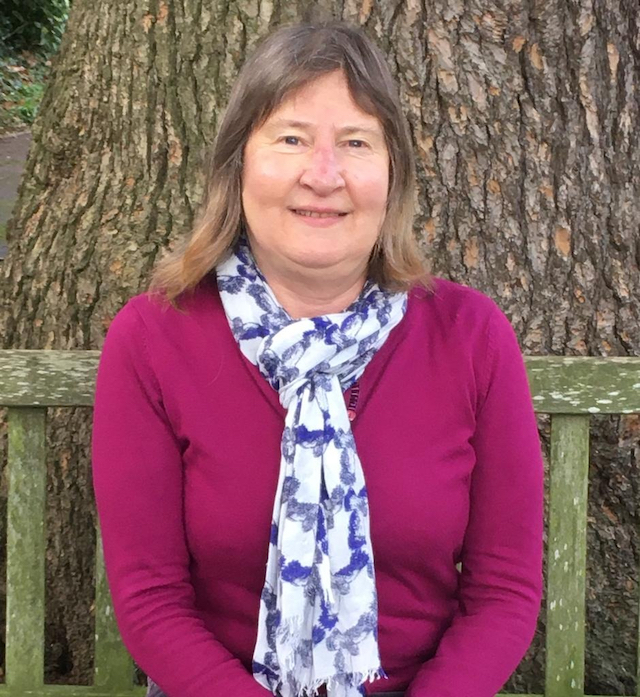 My name is Jan Rosser and I am the owner and founder of QuizSpotOnline.
You may know me from ReviewSpot.co.uk or from my OAPSChat website. I have written hundreds of articles on all different subjects over the years and have expanded my knowledge and computer skills.
One of ReviewSpot's most popular articles is the weekly Topical News Quiz with many thousands of people taking part.
So I came up with the idea of a website that contains only quizzes. My younger son Matthew designed and built the website and I hope you like the layout and it is easy to navigate.
What matters to me, especially in these very difficult times worldwide is being able to interact socially with people online and also involve them with my various quizzes. Comparing scores, learning different facts and figures, and generally able to ENJOY ourselves helps broaden the mind.
New quizzes are updated regularly and so there is always a topic that will interest you.
Accessible on all devices, why not come on board with us?!